Shiloah Ministries Incorporated is a Christian development organization for the relief of and dedicated to orphaned and poor children and families and serving communities to overcome poverty and injustice guided by Biblical Christian values.
OUR WORK and HISTORY
Our Current Project
January 2005 to Present
Day Spring Christian Academy
In January 2005 John Wasswa (Headmaster DSCA) and Ruth Luwangula (Registrar DSCA) with the funding and direction of Shiloah Ministries Inc. began Day Spring CA with 20 students funded with $1,200. The primary Christian School has grown to K and P1-7 with 463 registered students on a 3.5 acre site with 10,000 square feet of classroom space, administration building, water tower and bathrooms, and in the fall 2007 a new food preparation facility and eating pavilion for the students. The school is operated by Uganda nationals with continued funding in part by Shiloah Ministries Inc. for both operations and all new construction. US donors contributed $175,000 for the new campus facility. In 2008 it is planned to begin the construction of a new Secondary school (High School) God willing and funding permitted.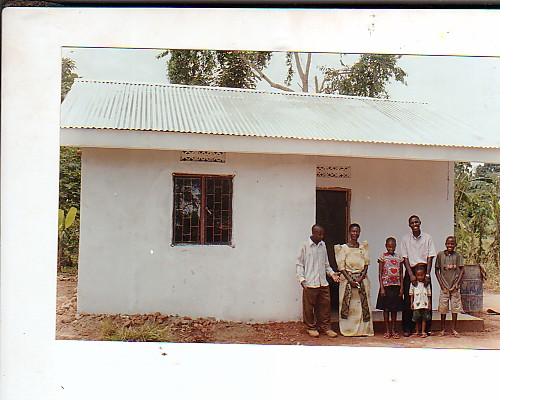 Provide relief/help to the poor and orphaned children and their families (building a house for widow Rita – 2005)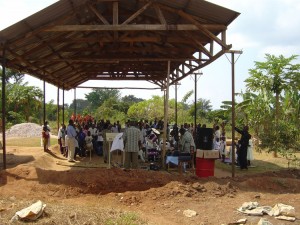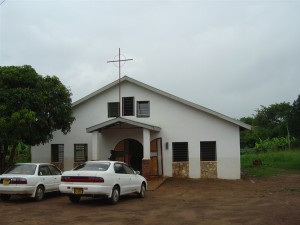 Add to the poor communities by developing, directing, funding and building Christ centered worship facility (funded and built Mutungo Community Presbyterian Church – 2004, left).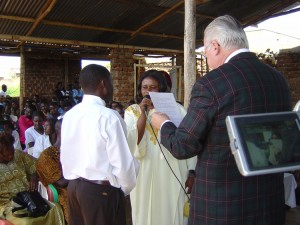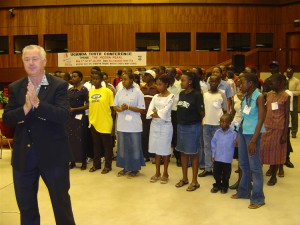 Teaching, preaching and building hearts and lives centered on the Lordship of Jesus Christ as the ONLY Savior and Lord by which we may come to God.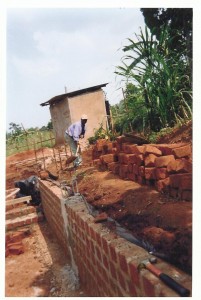 OR serve on a mission team to build a Church Facility 2003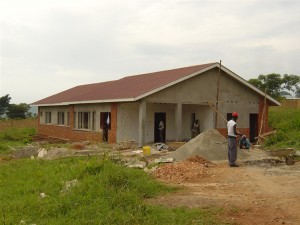 OR direct a Uganda team in building African Bible College's (2003) Administrative housing.
Where We Work
Psalm 112:9
He has given freely to the poor, His righteousness endures forever; His horn will be exalted in honor.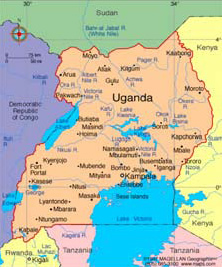 Kornelius and Janna Mooibroek's lives and caring for the oppressed during the Second World War and their Reformed Biblical belief provided the home and foundation for Dr. Joseph Mooibroek. Dr. D. James Kennedy, founder of Knox Theological Seminary and Evangelism Explosion (our former pastor), under God's sovereignty, shaped the direction for the founder's lineage to Shiloah Ministries Incorporated mission work. After Dr. Joseph Mooibroek's graduation from Knox in 2002, he received God's call through Dr. Robertson (OT professor at KTS) to come to Uganda (2003), and since then, Dr. Mooibroek supported by his wife Marla and son Chris, helped build 1. Africa Gospel Church, 2. African Bible College, 3. Serve Uganda's First Lady at the Uganda Youth Forum (2,000 attended) as a Guest Lecturer/Preacher/Counselor to the Uganda Youth, 4. Fund and build Mutungo Community Presbyterian Church, 5. Fund and build Widow Rita's home, 6. Help start Lakeside Presbyterian Church (serving also its guest pastor), 7. Develop, fund and build and now direct Day Spring Christian Primary school with now 463 students registered and guide the pastor of African Gospel Church to start a Primary School (Grace Christian Academy) which now has 77 children.