Click on the link to view or download each report. All reports are in PDF format
SMI/DCSA 2022 Annual Report
SMI/DSCA 2021 Annual Report
SMI/DSCA 2020 Annual Report
SMI/DSCA 2019 Annual Report
SMI/DSCA 2018 Annual Report
SMI/DSCA 2017 Annual Report
SMI/DSCA 2016 Annual Report
SMI/DSCA 2015 Annual Report
SMI/DSCA 2014 Annual Report
SMI/DSCA 2013 Annual Report
SMI/DSCA 2012 Annual Report
SMI/DSCA 2011 Annual Report
Persist & Win


More than Conquerors

Matt. 10:42 " [] whoever in the name of a disciple gives
to one of these little ones even a cup of cold water to
drink, truly I say to you, he/she shall not lose his reward"

MINISTRY DEVELOPMENT — HOW TO GET INVOLVED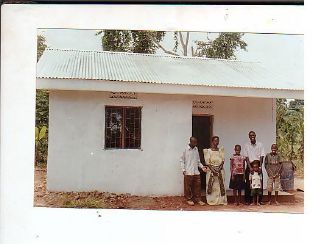 Help build a house – "Mama Rita"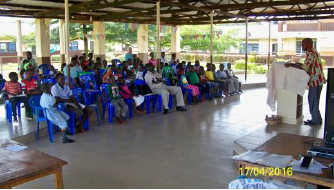 Serve a church (teach Sunday School or School classroom)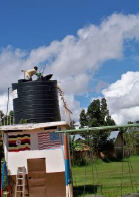 Drill a well / water system (2009)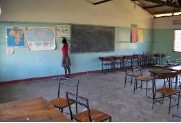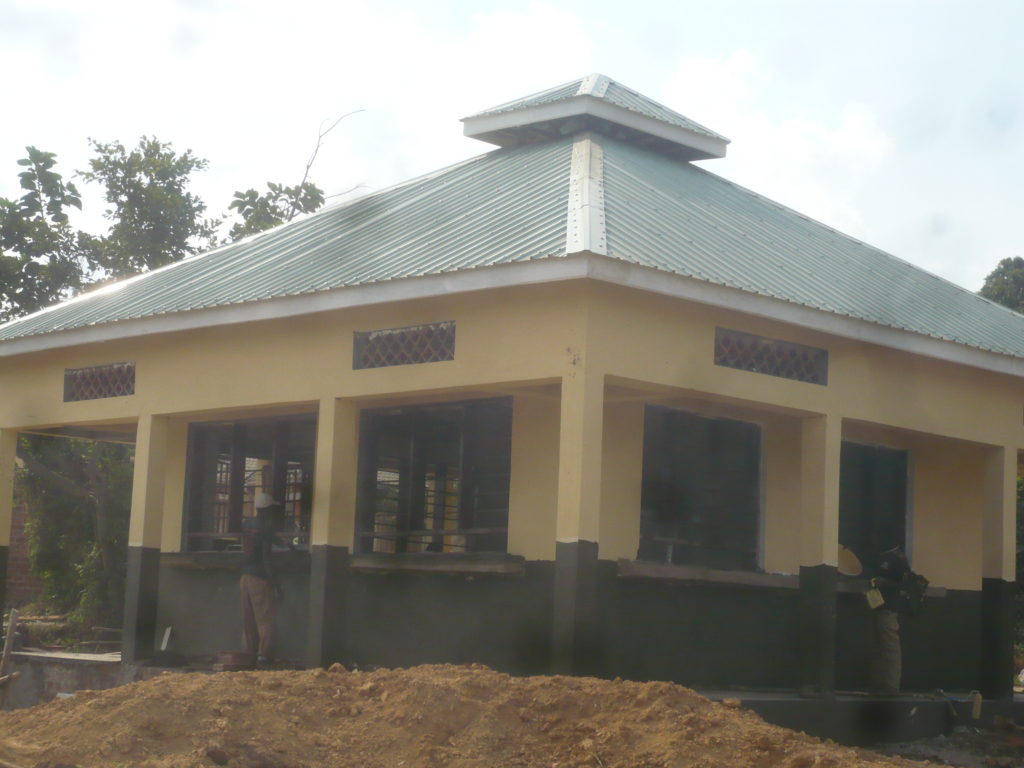 Build a class room or a school
(2006)
Build kitchen (rt. 2016)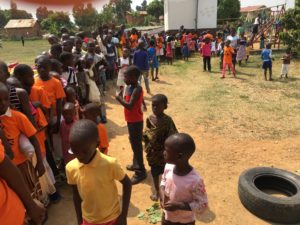 Provide for rice or chicken
or vegetables in the school term Day;
Term is 12 weeks or Year
Provide for fruit
Buy day clothes for a
child or shoes
Buy rain gear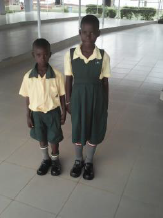 Provide for school materials
(English books, Bibles or Math or Science)
Buy land for a village church or school (above)
Build a fence

The list continues, as they need transport (VAN or Bus), school uniform funding, boarding as many live in one room houses, build a dormitory or buy beds (and mattresses of 6" foam)
MISSIONS VOLUNTEER WORK Promise
EPHESIANS 6:5-8
"Servants of Christ, doing the will of God from the heart; with good will render service, as to the Lord and not
to men, knowing whatever good thing he/she does, will receive back from the Lord……"
WAYS TO GET INVOLVED
DONATE to the ministry with PRAYER and/or funding or both, or come "over"
• Well Drilling (up to 90 meters) at Morning Star Christian Primary School ($19,000)
• New kitchen at Zana Christian Primary and Secondary School ($25,000)
• Sponsorships for Children (35 yet unsponsored ($30/child per month)
• Playground equipment.
• Uniforms Primary ($20 per uniform) and Secondary ($30/ uniform)
• Sweaters ($25/sweater), socks ($0.50) or shoes ($15/pair)
• Orphanage building with furnishings
• Transport (Bus or Van) or daily motorcycle (2 passengers per cycle)
• Study books contribution (reading, math and sciences)
• Reams of paper ($6 per ream)
• Meals (Lunch $1.50/meal per student)
• School bags ($20)
• MISSIONARY TRAVEL TO UGANDA FROM DALLAS ($1,500 round trip fare)
• Room and Board for students (dormitory) $250/term (3mo)
• School Fees average – $100 per term per student
• All donations are tax deductible (SMI is a 501C3 corporation.
• All donations are used for the projects, student support and designated costs with general donations to defray SMI expenses.
Prayer: That we are able to support the children with Bible knowledge and from God's blessings
provide what is needed and praise God, we will exalt Him, we will give thanks to His name, For He has
planned all these wonders, Plans from long ago, with perfect faithfulness (Ps 25.1)
Deuteronomy 26:10
'Now behold, I have brought the first of the produce of the ground which You, O LORD have given me.' And you shall set it down before the LORD your God, and worship before the LORD your God; 11 and you and … the alien who is among you shall rejoice in all the good which the LORD your God has given you and your household. 12 "When you have finished paying all the tithe of your increase … then you shall give it to the stranger, to the orphan and to the widow, that they may eat … and be satisfied.