Click on the link to view or download each report. All reports are in PDF format
SMI/DCSA 2022 Annual Report
SMI/DSCA 2021 Annual Report
SMI/DSCA 2021 Annual Report
SMI/DSCA 2020 Annual Report
SMI/DSCA 2019 Annual Report
SMI/DSCA 2018 Annual Report
SMI/DSCA 2017 Annual Report
SMI/DSCA 2016 Annual Report
SMI/DSCA 2015 Annual Report
SMI/DSCA 2014 Annual Report
SMI/DSCA 2013 Annual Report
SMI/DSCA 2012 Annual Report
SMI/DSCA 2011 Annual Report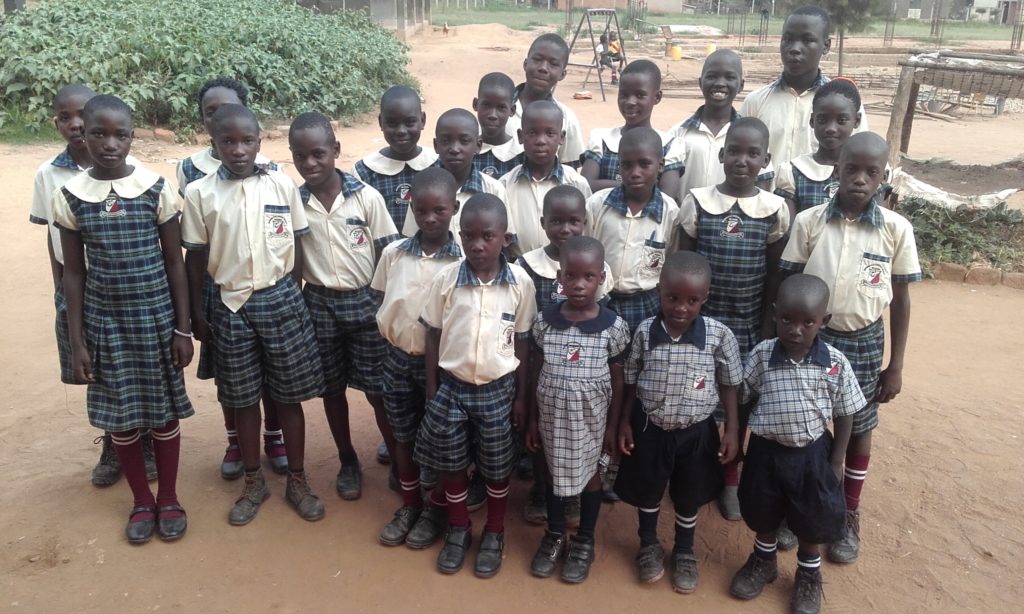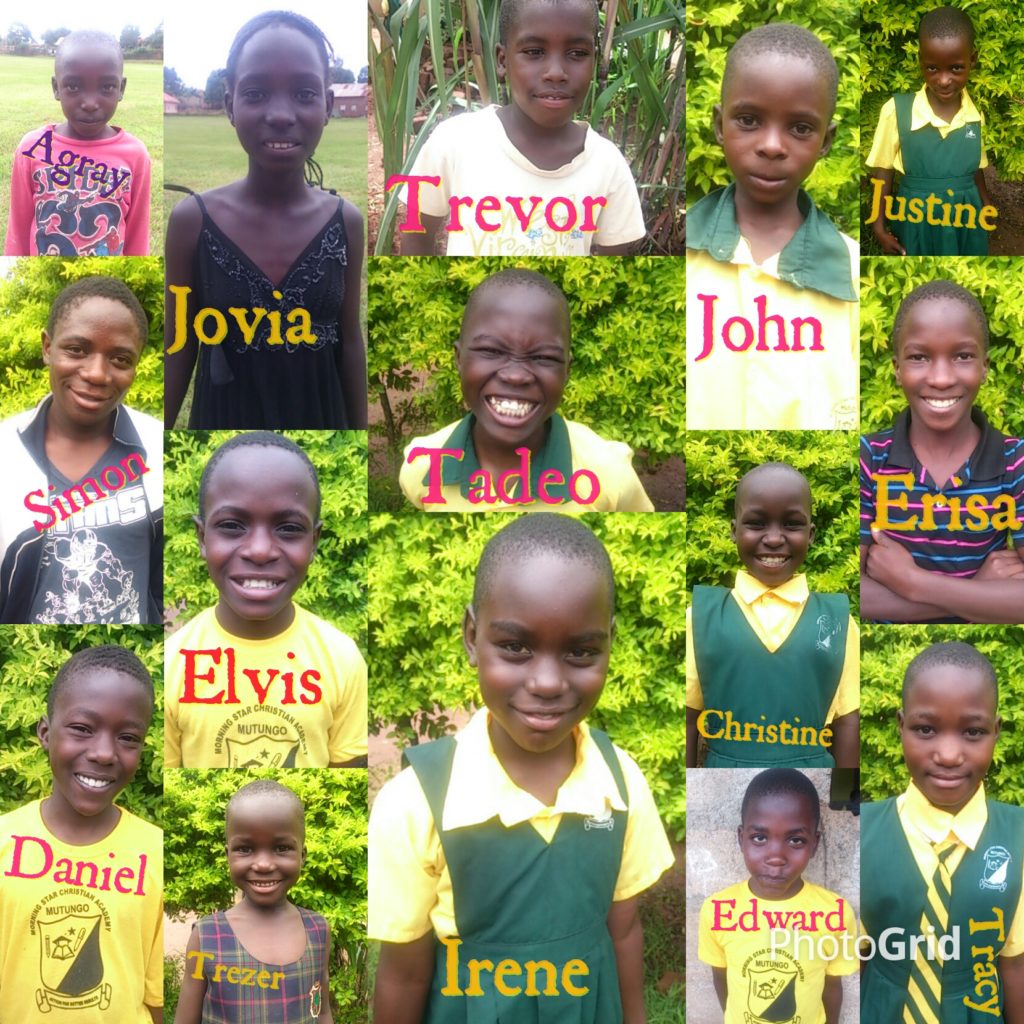 MORNING STAR CHRISTIAN PRIMARY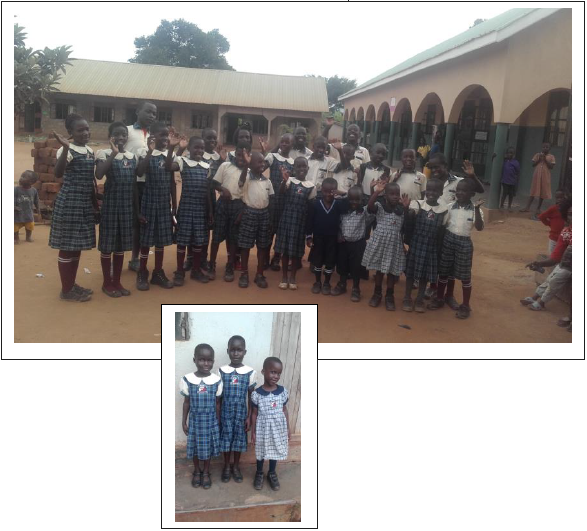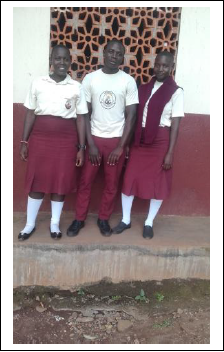 Ebenezer Trade and HS
ZANA PRESBYTERIAN PRIMARY AND HS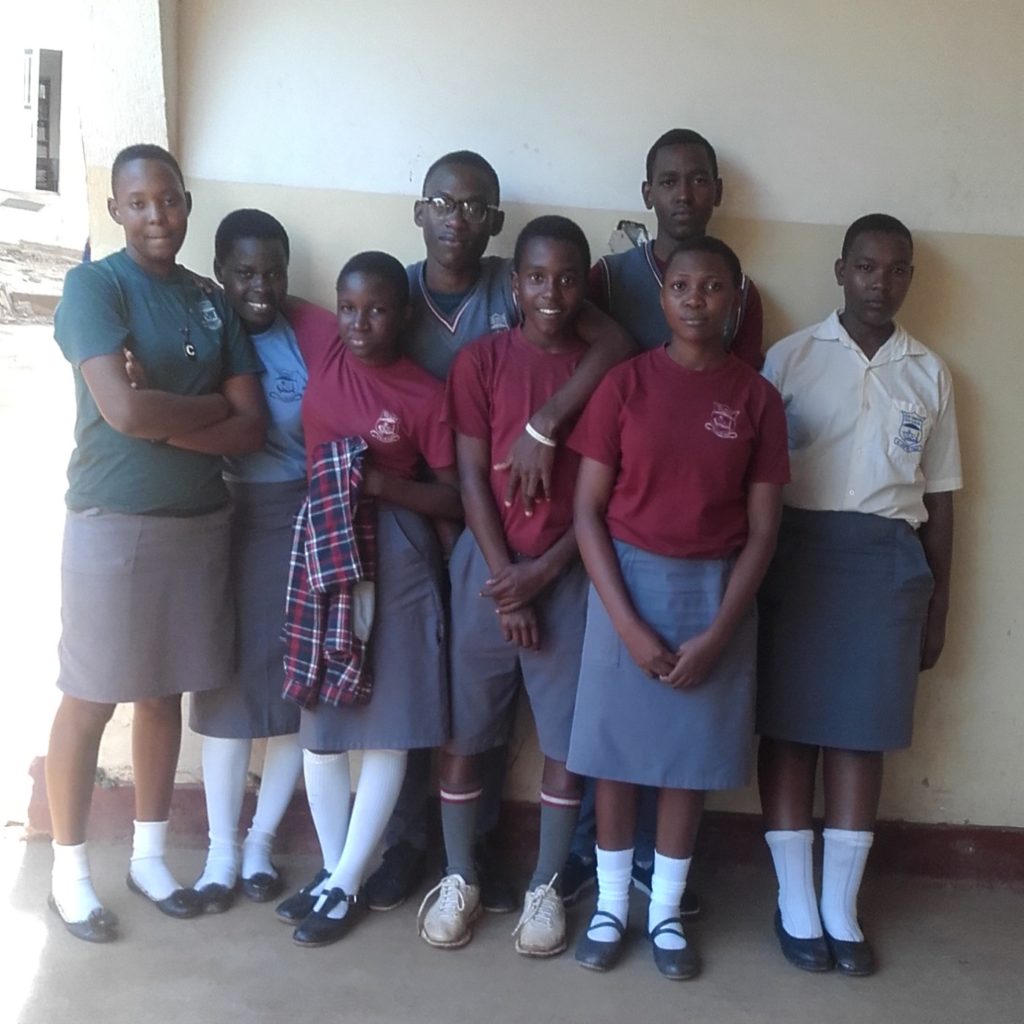 Shiloah Ministries Incorporated Qualifies all students asking for school support and they are required to
bring Letter of Need, Local Chairman 1, and their Pastor's Letter from the church of worship/prayer. Currently
we have need of families to be sponsors for 35 children (currently sponsored by SMI).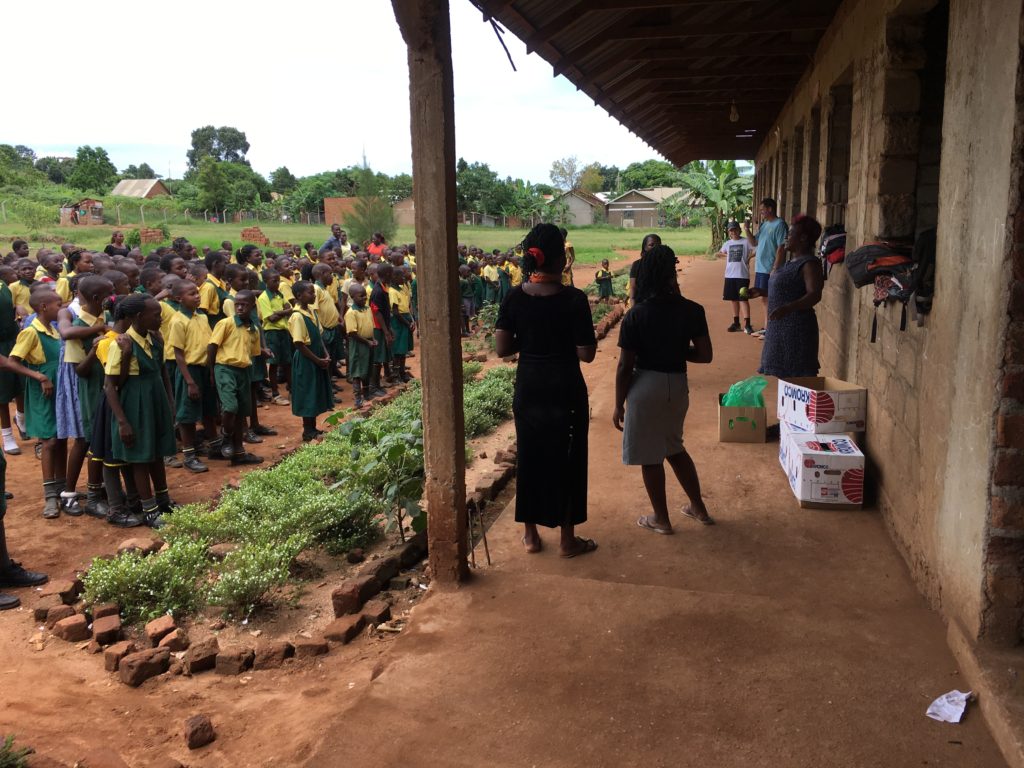 Feed the children 1 apple X (400) [4 cases]
Christopher (blue shirt / Director, and CJ /son) distribute apples on mission trip to Morning Star Primary
Sponsorships
MORNING STAR CHRISTIAN PRIMARY
EBENEZER High and Trade School

_s_ NANTEZA, Adeline Janna (KG Middle class)
MUBEEZI, Micah (KG Middle class)
__ BIMTRA, Ethan (KG Top class)

KABUGO, John (Primary 1)

S RIAKA, Trezer (Primary 2)
__ MAYANJA, Gideon (P2)
__ MUKISA, Mark (P2)

__ KAITARE, Joseph (Primary 3)
_s_ AJAMBO, Christine (P3)
KAKANDE, Trevor (P3)
__ NAMALE, Irene (P3)
KATONGOLE, Nigro (P3)

__ KAJJUBI, Edward (Primary 4)
_s_ NAMAJALA, Esther (P4)
__ MIREMBE, Maurine (P4)
NAMUDDU, Justine (P4)

__ NAMIGADDE, Tracey (Primary 5 )
_s_ MUGISHA, Tadeo (P5)
__ NAGAWA, Vivian (P5)
_s_ MULINDE, Elvis (P5

__ SSEMANDA, Nicholas (Primary 6 )
NALUGO, Jovia (P6)
_s KASASA, Erisa (P6)

MUTUMBA, Daniel (Primary 7)

__ SEKABULYA, Simon (Sec 1)
NANANO, Sharon (S2)
__ NAKAMATTE, (S4) ZANA Chr. Primary & High School

__ BYAMAKAMA, Elijah (Sec 1)
__ GWLOKYALYA, Shirat (Sec 2)
EBIJU, Patricia (S2)
__ ANZOA, Beverly (Sec 3)
__ MBABAZI, Latifah (Sec 4)
MUTONI, Mercy (S4)
__ KAGOMA, Marvin (Sec 5)
Wasswa, Ruben (S 5)
Basic recommended support for covering School Tuition Fees, Uniform and 1 meal
Kindergarten – $20 per month per child
Primary -$30 per month per student
High School (Secondary/Trade School) – $40 per month per student
Additional costs are special events, laboratories, trips, seminars, exams, tours, transport, books, and
papers.